WE TURN YOUR HOME INTO A BEAUTIFUL SANCTUARY, AND SHOWPIECE.
For almost 30 years we've been helping customer craft beautiful homes and bedroom experiences. You probably arrived on our site because we've been recommended by one of our thousands of happy customers.

Are you looking for a specific style, colour, or thread count? Or perhaps you don't have the knowledge, but you're ready to upgrade and refine every aspect of your home and bedroom experience for your family and guests?

We source bed linens, home products, and accessories from the best manufacturers around the world, bringing only the finest products into our store, and your home.

Explore all of our products on the site or visit us in store. We'll be happy to answer any questions you might have and assist you in creating a home filled with beauty, inspiration and comfort
Valerianne grew from its location in Calgary, which was established in 1994.
For almost 30 years, we have been providing fine quality products and top-notch customer service. Our readily shared product knowledge has built everlasting bonds with our clientele; bringing them back generation after generation. We have built each boudoir into a beautiful space, as unique and personal as its owner.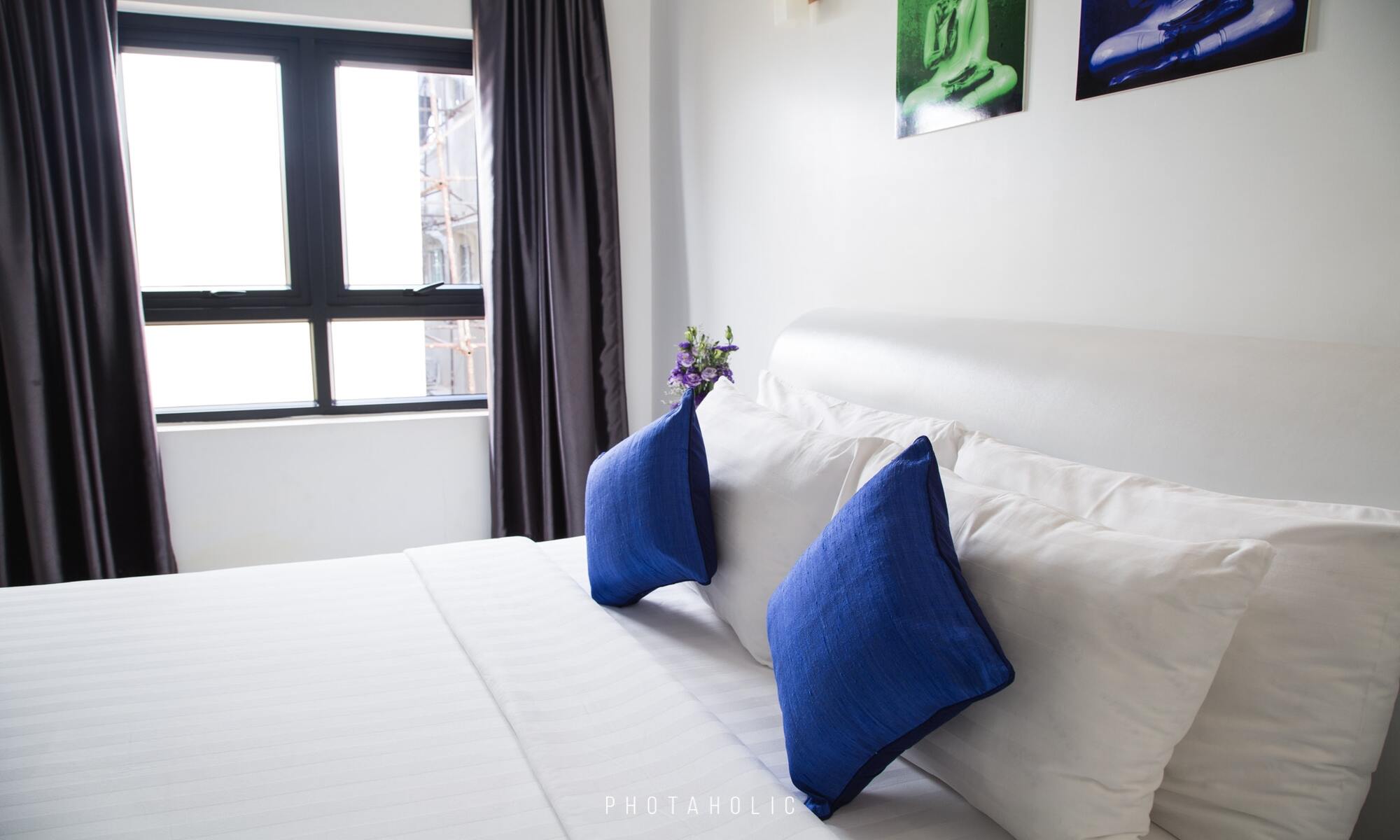 STORE HOURS
Monday: closed
Tuesday:10 am – 5 pm
Wednesday:10 am – 5 pm
Thursday:10 am – 5 pm
Friday:10 am – 5 pm
Saturday: 12 pm – 4 pm
Sunday: closed